+




---
9th Music Encoding Conference (MEI 2021)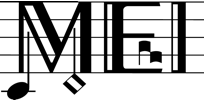 Alicante, July 19-23


13th international workshop on Machine Learning and Music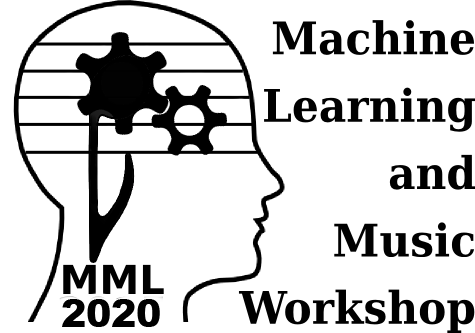 (online) September 18, 2020


Current projects

See finished projects.

Last 3 years finished projects




DEGREE PROJECTS
A number of degree students are doing their academic works in our group in diferent tasks related to pattern recognition and artificial intelligence research and development. You can follow this link to know more about some of those projects.